ShakeOut, Don't Freak Out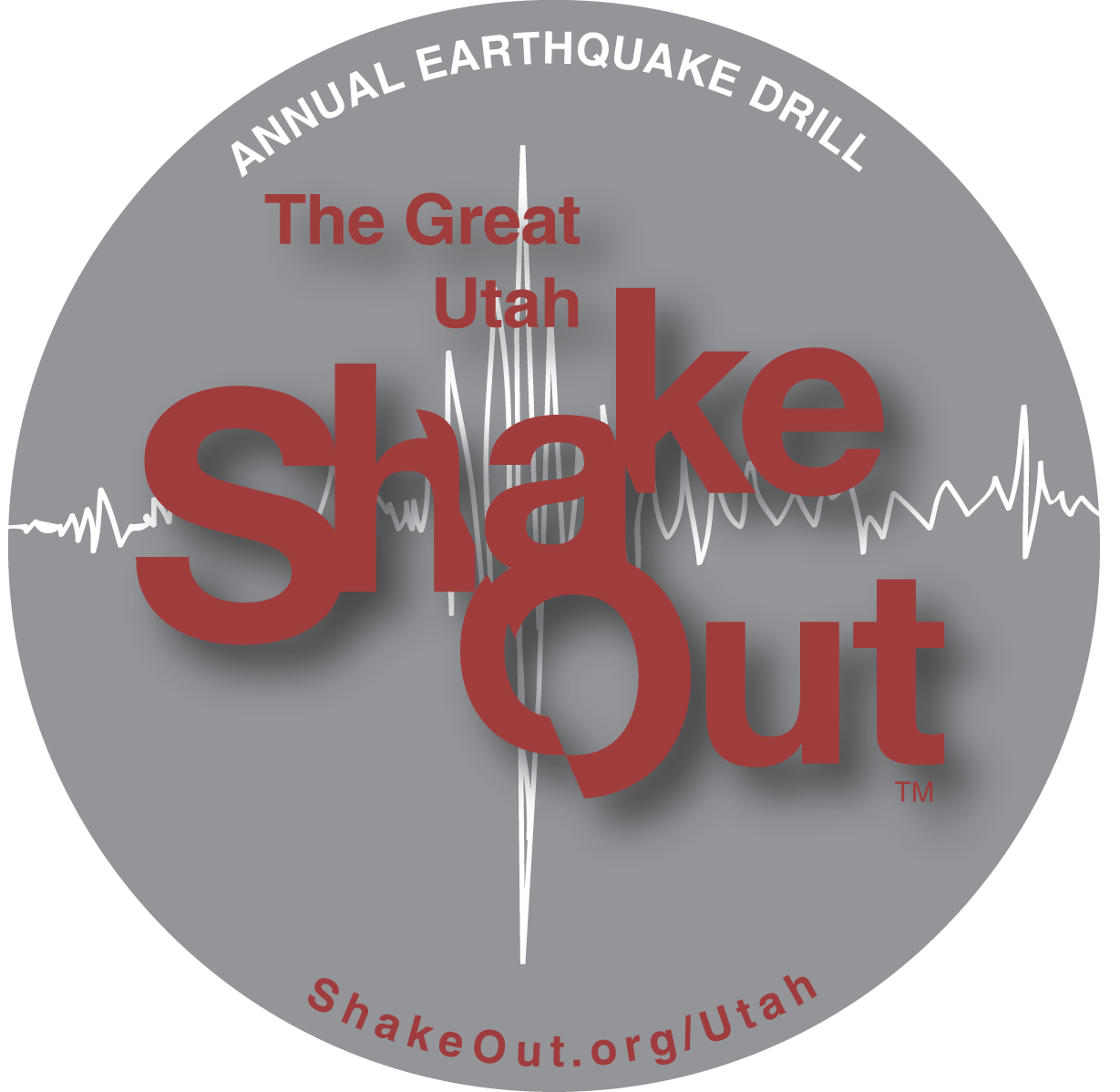 When we launched the Great Utah ShakeOut earthquake drill through our Division of Emergency Management in 2012, we only hoped we would have the kind of participation we've seen over the past five years.
This year will not disappoint. More than 986,000 people registered to participate. If you held a drill or plan to in 2016, it's not too late. The ShakeOut drill is simple:
Register
Plan to hold a drill in which you pretend there's an earthquake. (This can be done any time in 2016.)
Conduct your drill to include the earthquake protective actions of drop, cover and hold on.
Share your experience on social media using the hashtag #ShakeOut.
We hope practicing for an earthquake will make reacting to an actual earthquake second nature for you, your family, your business, neighborhood or church.
There are lots of other activities you can do to enhance your earthquake preparedness on DEM's Be Ready Utah website.
Tags:
Preparedness
,
ShakeOut
,
Utah DEM