Child Passenger Safety Week – Recipes for the Right Seat
How many times today will your children ride in the car?
Will they be in the right car seat for their size and age?
To help parents make sure, we partnered with Primary Children's Hospital to create short videos with tips about how to keep your little ones safe.
"We hope these videos help people in a sweet and deliciously fun way," said Janet Brooks from Primary Children's Medical Center.
This week, there are free events statewide for parents to get their car seats checked for correct installation. Find an event near you!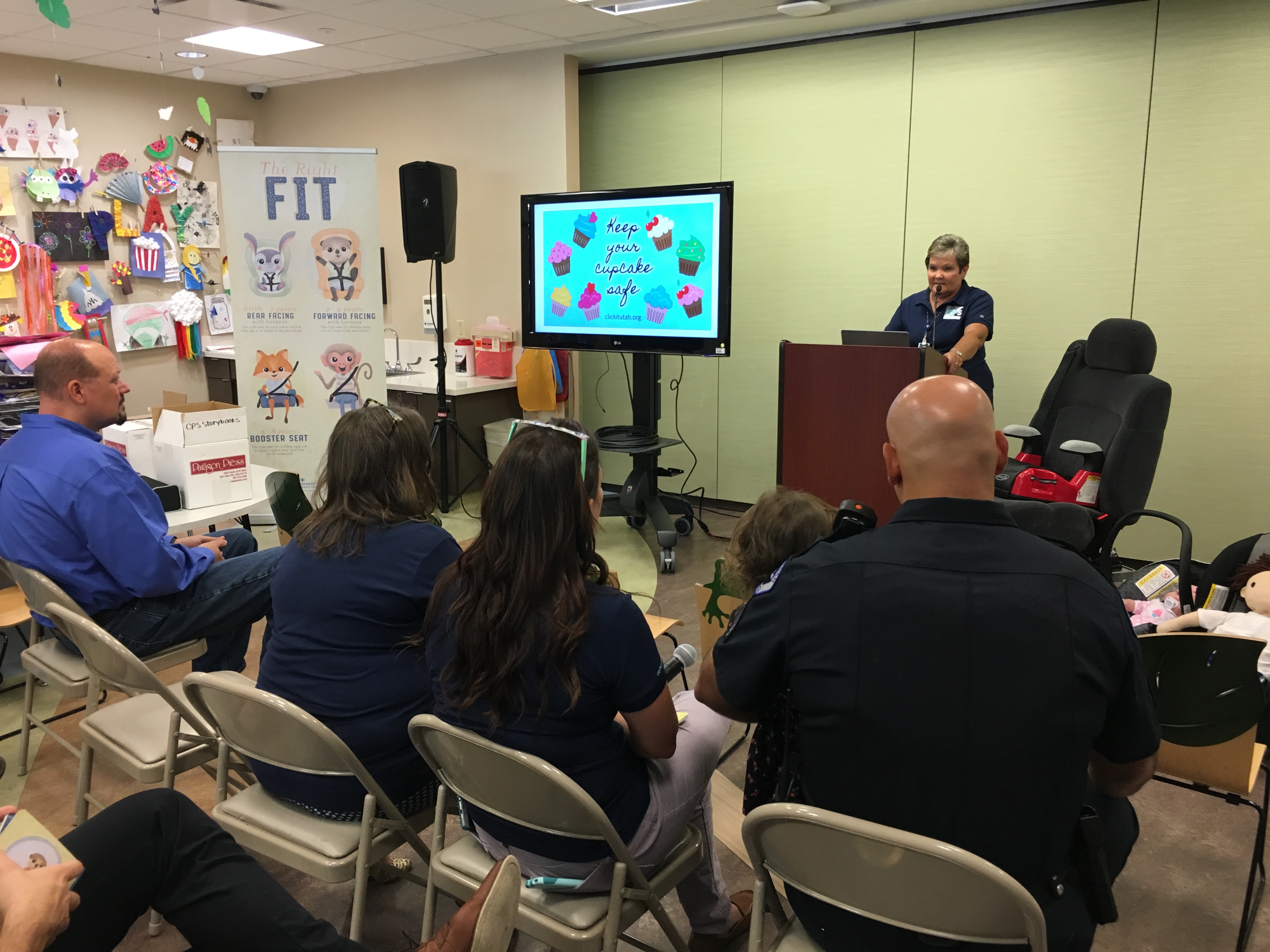 Here are the videos – watch and share with family and friends!
REAR FACING CAR SEAT
FORWARD FACING CAR SEAT
BOOSTER SEAT
SEAT BELT
Tags:
car seat check
,
car seat videos
,
car seats
,
child passenger safety
,
CPS Week