Utah Highway Patrol Launches Public Recruitment of New Troopers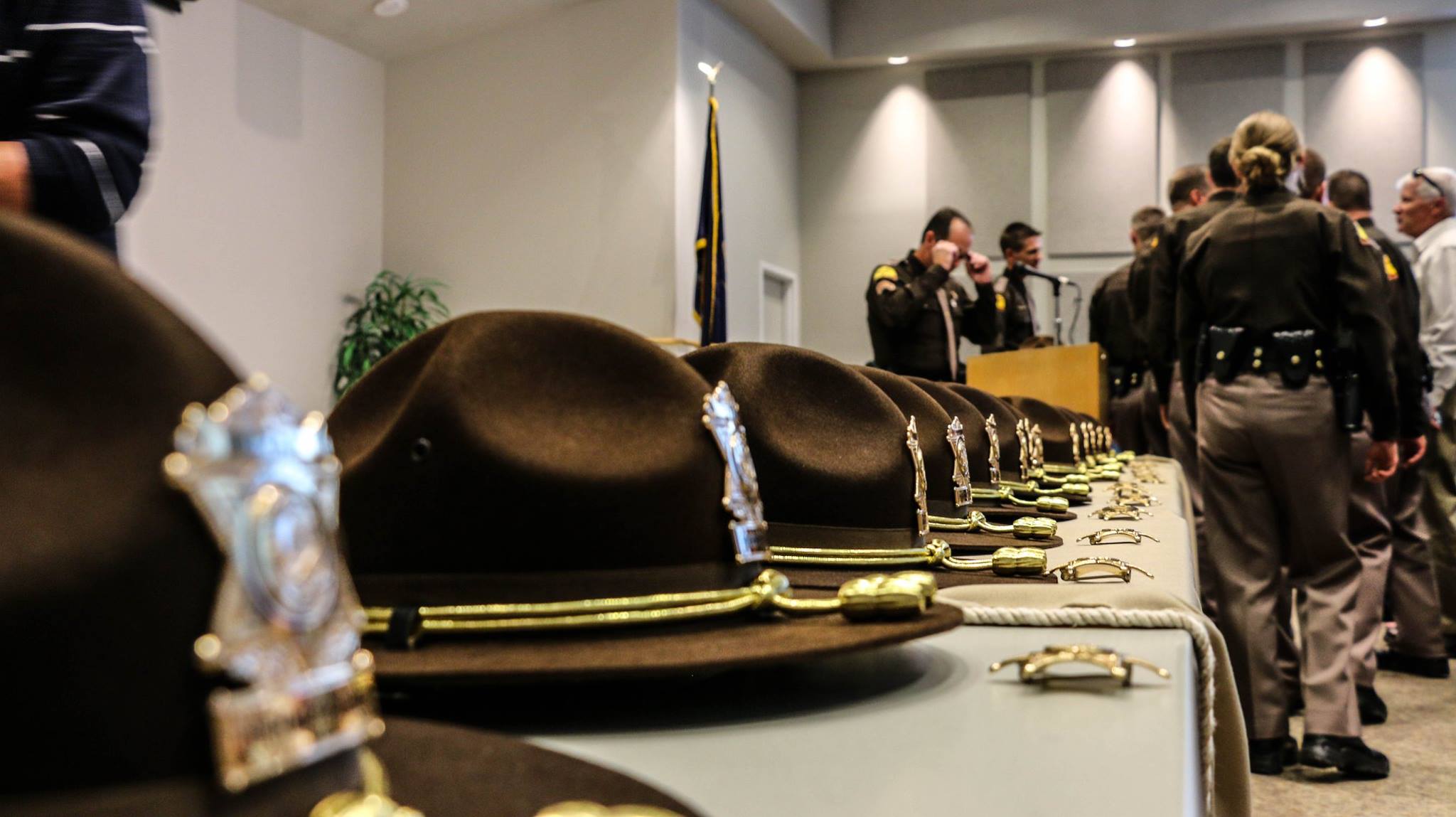 Join a law enforcement agency with rich history, a long legacy of providing professional police services and protecting the constitutional rights of all people in Utah. But most of all make a positive impact on your community.
Each year our great State Troopers take hundreds of drunk drivers off the roadways. They seize thousands of pounds of drugs that are aimed at getting into the hands of Utah kids. They make sure that commercial vehicles which travel our roadways are safe to operate. Troopers spend hundreds of hours in our public schools teaching our kids the importance of seat belt usage and driving safe. We have specialty units made up of K-9 Troopers, Capitol security, Executive Protection, Investigations, SWAT officers, dive team members and a helicopter division which save numerous lives every year.
Join here: