New State Crime Lab Nears Completion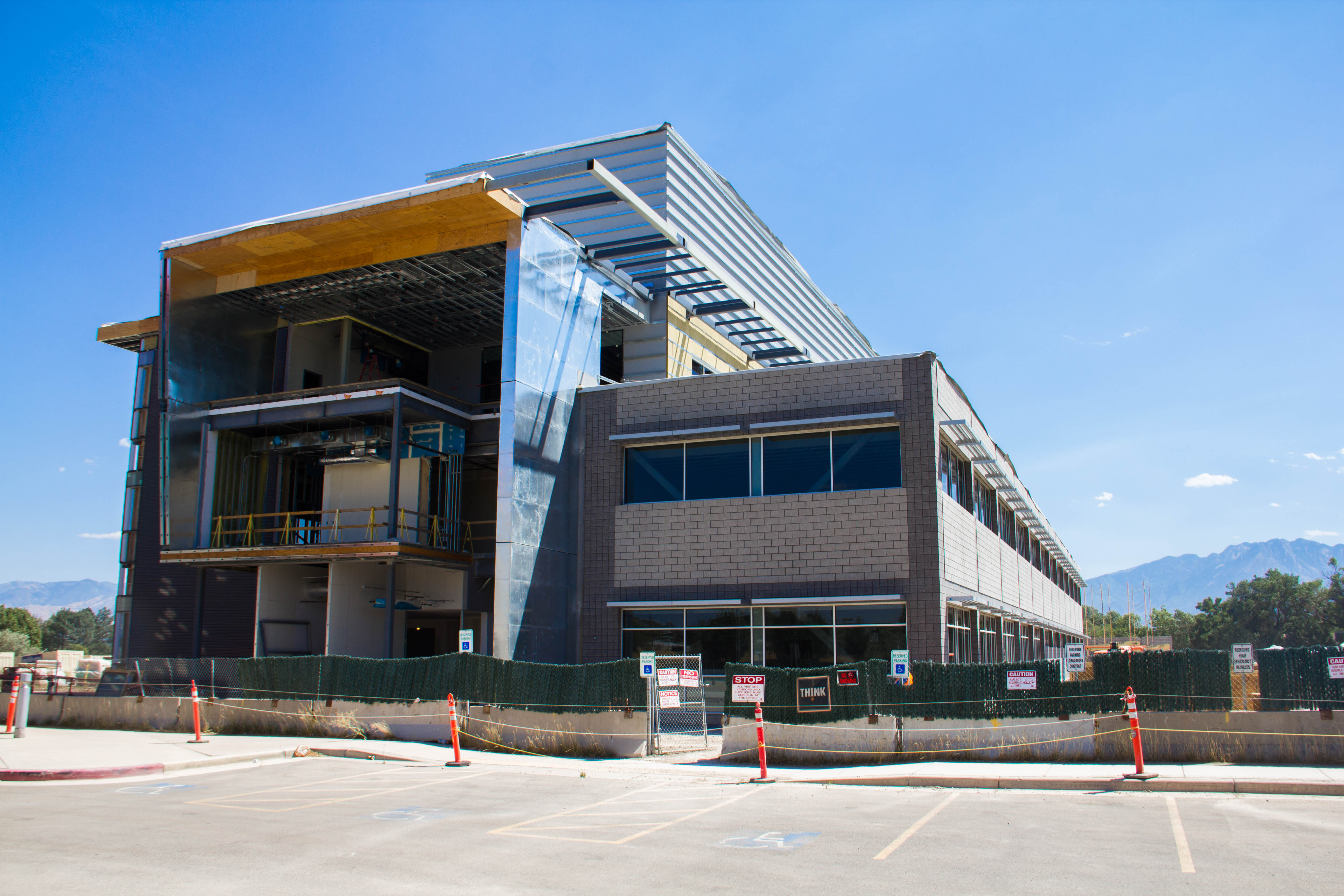 Ten years in the making, and now a light at the end of the tunnel. As part of National Forensic Science Week, The Department of Public Safety recently invited local media outlets to come tour our new state of the art crime lab that is being constructed in Taylorsville.
The new building will feature bays for vehicle processing, a ballistics firing range, trace evidence labs, chemistry labs, and a robotic DNA testing lab. Crime Lab Director Jay Henry says having all of these elements under one roof will help boost efficiency. Currently these labs are housed at various locations across the state.
The building will also be home to the Utah State Medical Examiner's Office and the Department of Agriculture.
Teams will start moving into their new work-space towards the end of the year and it's expected that the new crime lab will be fully operational by spring of 2017.