Volunteer Victim Advocates Needed
Are you a compassionate person who is interested in helping your community by assisting individuals who have been a victim or witness to a crime? Do you want to learn more about law enforcement and the criminal justice system?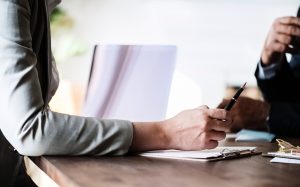 The Utah Department of Public Safety is seeking volunteers for the Victim Services Volunteer Program. As a volunteer, you will play and important role in helping individuals recover from difficult and traumatic events. No experience is necessary, but potential volunteers should have a willingness to learn and be able to pass a background investigation. Training will be provided to qualified individuals.
Victim Services Volunteer duties may include:
Providing victims with support, information, and referrals to resources
Providing assistance and support through the court/criminal justice process
Working in an office setting providing program clerical support
Responding to incidents as necessary
To find out more about the Utah Department of Public Safety Victim Services Program, please contact Victim Services Coordinator Andrea Larsen at alarsen1@utah.gov or at (801)965-4747. Click here to learn more about our program.